Products for Handout Bags
Are you looking for an engaging product to give out as an incentive on your next marketing strategy? Do you need a product which does not cost you much but can allow you to attract a number of people and create a strong clientele? We have just what you need! At Giftwrap, we have a diversified and exceptional range of handout bags, which allow you to make your promotion or brand marketing strategy an engaging one. You have the opportunity to make use of these products not only as a sales pitch product, but you can also offer this as a gift to your loved ones. In our list of products, we have some of the best ones in the market such as small handout bags in a number of different colors, and a brace accessory pouch. Moreover, our handout bags have been made with the most durable material in the market, which provides you with exceptional longevity and a long lasting lifetime! By printing and screen printing these handout bags, we can offer any design you would want!
Handout Bag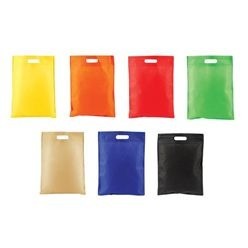 Minimum Quantity
Turnaround Time
Customisations
Colours Available
Printing
yellow, orange, red, stone, green, blue, black
each*
80gsm non-woven material;Reusable & recyclable.
Brace Accessory Pouch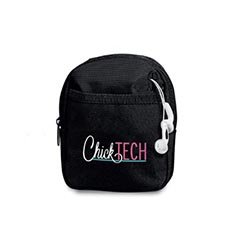 Minimum Quantity
Turnaround Time
Customisations
Colours Available
each*
600D pouch; elasticised straps to strap to upper arm
10 (w) x 2.5 (d) x 12.5 (h)