Products for Golf Tees
Please browse through the Golf Tees below. If you are interested in a Golf Tee click the 'Request Quotation' link next to each Golf Tee product. A customer service consultant will contact you with a quote. Price estimate excludes branding, VAT and volume discounts apply.
Tee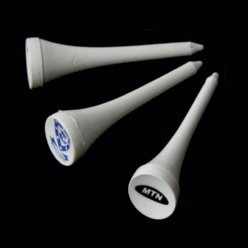 Minimum Quantity
Turnaround Time
Customisations
Colours Available
each*
Perfect for balancing your golf ball and hitting a winning shot, this plastic tee is available in various colours. It can also be customized with your choice of logo or text.
Golf matchbook pack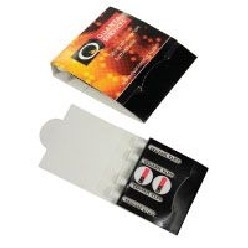 Minimum Quantity
Turnaround Time
Customisations
Colours Available
each*
Matchbook includes 4 tee bars; full colour branding
Gary Player Wooden Tees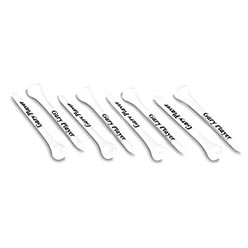 Minimum Quantity
Turnaround Time
Customisations
Colours Available
each*
10 tee bar set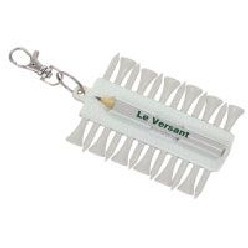 Minimum Quantity
Turnaround Time
Customisations
Colours Available
each*
13 piece set includes 12 tees & 1 pencil on a snap hook