Products for African Fridge Magnets
African Fridge Magnets - Your one stop corporate and promotional gift solution for African Crafted Fridge Magnets , Cost effective branded promotional items
A6 Landscape Magnetic Calendar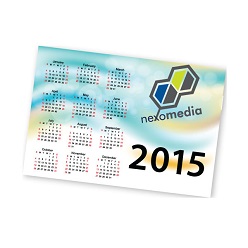 Minimum Quantity
Turnaround Time
Customisations
Colours Available
each*
A6 Landscape magnetic Calendar;Size:105(W)x148(H)
A6 Portrait Magnetic calendar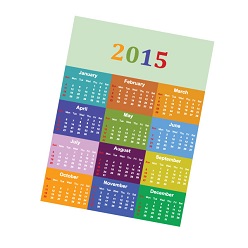 Minimum Quantity
Turnaround Time
Customisations
Colours Available
each*
A6 Portrait Magnetic calendar<148>148>
Big5/Africa Magnet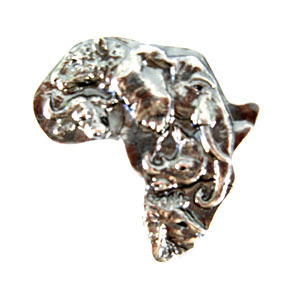 Minimum Quantity
Turnaround Time
Customisations
Colours Available
n/a
Antique nickle, antique brass
each*
This unique rustic Africa magnet is a great way to show your love for the continent. Makes an excellent souvenir for tourists and foreign visitors.
Lion/Africa Magnet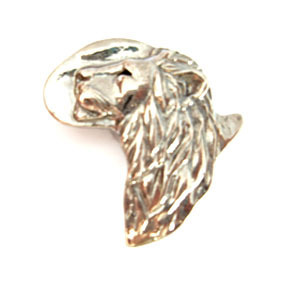 Minimum Quantity
Turnaround Time
Customisations
Colours Available
n/a
Antique nickle, antique brass
each*
Available in antique nickel or brass, this standout magnet combines the head of a lion with the African continent. Makes an excellent gift for tourists.
Leopard/Africa Magnet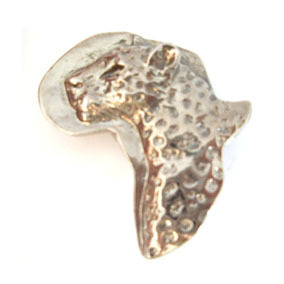 Minimum Quantity
Turnaround Time
Customisations
Colours Available
n/a
Antique nickle, antique brass
each*
Rhino/Africa Magnet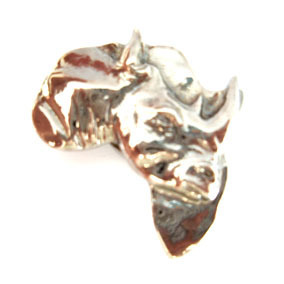 Minimum Quantity
Turnaround Time
Customisations
Colours Available
n/a
Antique nickle, antique brass
each*