Products for African Drums
For anyone who is a fan of music, African drums are a must have. Available at Giftwrap are three different African drums; the skin drum 1, skin drum 2 and skin drum 3. The skin drum 1 is a genuine full skin 200 ml drum that helps you play music as and when you want. The skin drum 2 is a full skin 5l drum and the skin drum 3 is a unique piece that comes in a full skin and it is a full skin 101 drum. All drums are great for placing in your home or for gifting purposes.
Skin Drum 1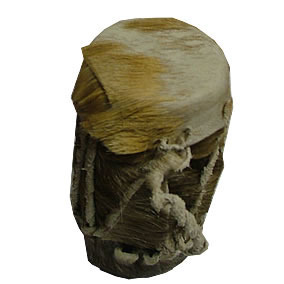 Minimum Quantity
Turnaround Time
Customisations
Colours Available
each*
Genuine Full Skin 200ml Drum. A good gift to remind you of the African Experience.
Skin Drum 2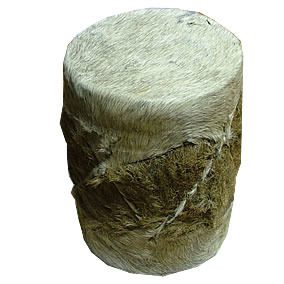 Minimum Quantity
Turnaround Time
Customisations
Colours Available
each*
Skin Drum 3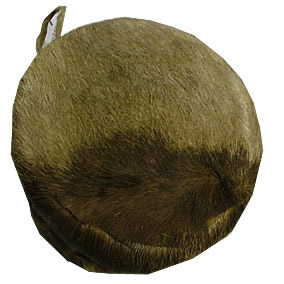 Minimum Quantity
Turnaround Time
Customisations
Colours Available
each*