Sub Categories For Serving Dishes
Crockery has been around for decades and still continues throughout the world in production. We have a wide range of crockery available on our website from plates, bowls, side plates, gift sets and platters. Browse our range and when you find your favourite set request a quotation so that Giftwrap can meet your required quote timeously.
Products for Serving Dishes
Please browse through the Serving Dishes below. If you are interested in a Serving Dishe click the 'Request Quotation' link next to each Serving Dishe product. A customer service consultant will contact you with a quote. Price estimate excludes branding, VAT and volume discounts apply.
African calabash bowl with lid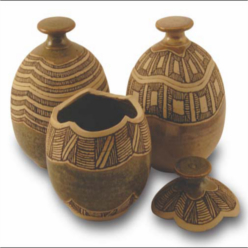 Minimum Quantity
Turnaround Time
Customisations
Colours Available
each*
African calabash bowl with lid available in different patterns
Double wall salad bowl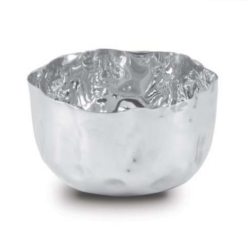 Minimum Quantity
Turnaround Time
Customisations
Colours Available
each*
Double wall stainless steel salad bowl
Africa pottery salad bowl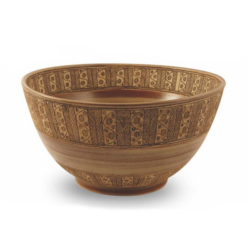 Minimum Quantity
Turnaround Time
Customisations
Colours Available
each*
Available in different patterns