Products for Ice Buckets
Please browse through the Ice Buckets below. If you are interested in a Ice Bucket click the 'Request Quotation' link next to each Ice Bucket product. A customer service consultant will contact you with a quote. Price estimate excludes branding, VAT and volume discounts apply.
Ice Bag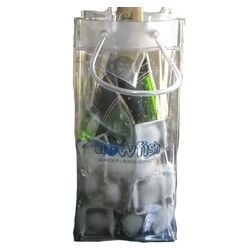 Minimum Quantity
Turnaround Time
Customisations
Colours Available
each*
Ice Bag is a "ice bucket" with a difference. It is a bag to use as an "ice bucket"; you can put ice in the bag to keep the contents cold.
Reunion PVC ice bucket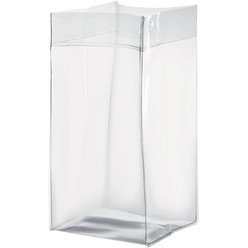 Minimum Quantity
Turnaround Time
Customisations
Colours Available
Screen printing
Clear, blue, red
each*
Dew south PVC bottle cooler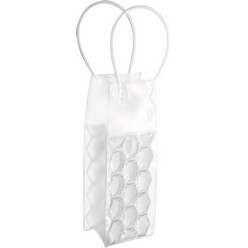 Minimum Quantity
Turnaround Time
Customisations
Colours Available
Screen printing
Clear, blue, red
each*
Bottle cooler with carry handles fold flat for freezing before use
1l Ice Bucket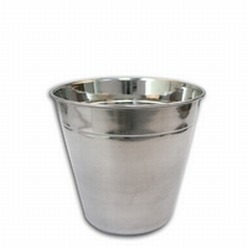 Minimum Quantity
Turnaround Time
Customisations
Colours Available
each*
Stainless Steel Ice Bucket 1lt 140mm x 135mm
1l Ice Bucket with Knob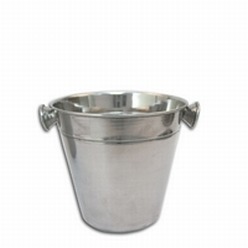 Minimum Quantity
Turnaround Time
Customisations
Colours Available
each*
Stainless Steel Ice Bucket With Handles 1lt 140mm x 135mm
Ice bucket
Minimum Quantity
Turnaround Time
Customisations
Colours Available
each*
Clear PS Ice Bucket with ice tongs
Ice Bucket with Handles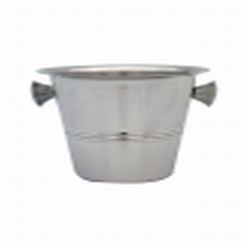 Minimum Quantity
Turnaround Time
Customisations
Colours Available
each*
Stainless Steel Ice Bucket with grip Handles and centre stripe design
Stainless steel two tone ice bucket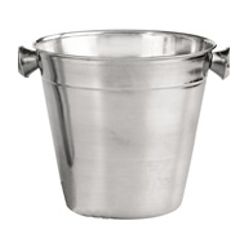 Minimum Quantity
Turnaround Time
Customisations
Colours Available
each*
Stainless steel two tone ice bucket with grip handles
4l Ice Bucket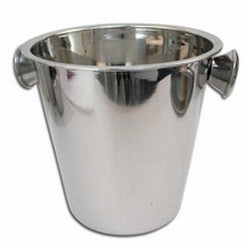 Minimum Quantity
Turnaround Time
Customisations
Colours Available
each*
Stainless Steel Ice Bucket With Handles 4lt 210mm x 210mm
Acrylic Ice Bucket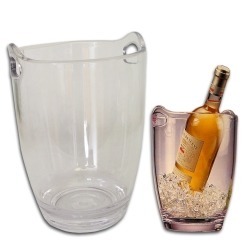 Minimum Quantity
Turnaround Time
Customisations
Colours Available
1 to full Colour printing
n/a
each*
Clear Acrylic Ice Bucket with handles 3lt
Stainless steel heavy duty ice bucket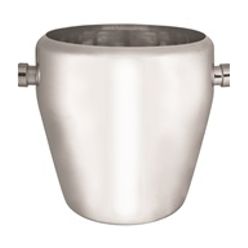 Minimum Quantity
Turnaround Time
Customisations
Colours Available
each*
Stainless steel heavy duty ce bucket with handles
Stainless steel double wall ice bucket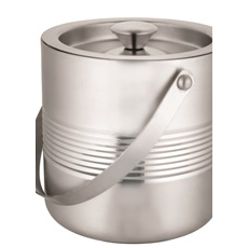 Minimum Quantity
Turnaround Time
Customisations
Colours Available
each*
Stainless steel double wall ice bucket with handle and lid