Sub Categories For Golf Promo Items
Our golf promo items include a variety of sets of golf items. These include caddy packs, brass divots, golf gift set, multi-function golf tool kit and more. These are all fine quality items, made to perfection. These are available in wholesale quantity and can be customized.
Products for Golf Promo Items
Please browse through the Golf Promo Items below. If you are interested in a Golf Promo Item click the 'Request Quotation' link next to each Golf Promo Item product. A customer service consultant will contact you with a quote. Price estimate excludes branding, VAT and volume discounts apply.
Golf gift set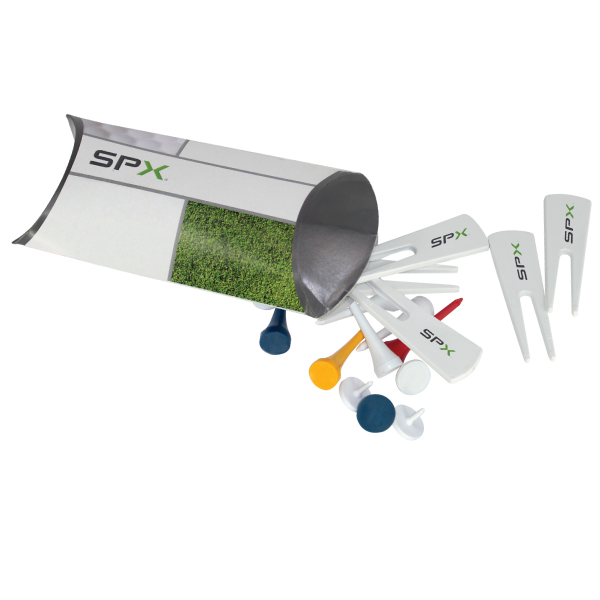 Minimum Quantity
Turnaround Time
Customisations
Colours Available
each*
Golf gift set ;Includes:5Tees;1marker;Golf Plastic Pencil and A Golf Score Card; Trucard; Plastic
Golf gift set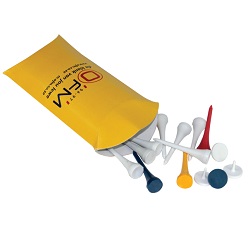 Minimum Quantity
Turnaround Time
Customisations
Colours Available
each*
Golf gift set;Includes:10Tees;3markers;Material:280gsmTrucard and Plastic
11 Piece Golf Combo Pack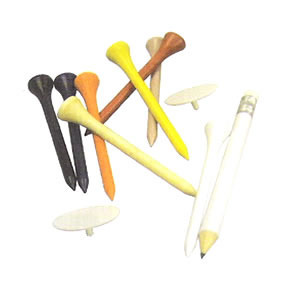 Minimum Quantity
Turnaround Time
Customisations
Colours Available
each*
11 Piece Golf combo pack; includes 8 tees; 2 markers and pencil
Golf Multi-Function Tool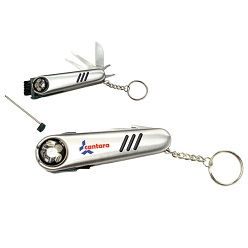 Minimum Quantity
Turnaround Time
Customisations
Colours Available
Laser engraver, Pad print
all colours
each*
Golf Multi-Function Tool;Material:Metal