Sub Categories For Glasses
Water bottles, Mugs, Glasses, Cups and any other Drink-ware are items every individual or company needs. Everyone has a mug, glass or water bottle somewhere in the house or the office. However, how does a customized branded drink-ware item sound? Give them out for awareness or sell them for a fund raiser These items are still one of the most popular promotional items in the world. We offer highly competitive rates and we can design any logo required. Giftwrap wants to make your gift, personal. Select request quotation for your needs to be met efficiently, promptly, today! Try our Glasses.
Products for Glasses
Please browse through the Glasses below. If you are interested in a Glasse click the 'Request Quotation' link next to each Glasse product. A customer service consultant will contact you with a quote. Price estimate excludes branding, VAT and volume discounts apply.
San Marco Coffee Mug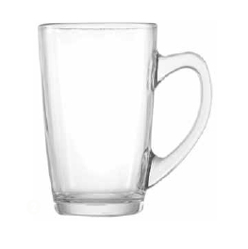 Minimum Quantity
Turnaround Time
Customisations
Colours Available
each*
Edinburgh Tall Tumblers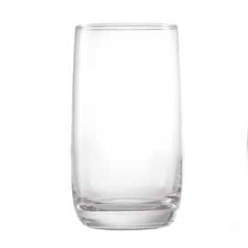 Minimum Quantity
Turnaround Time
Customisations
Colours Available
each*
Edinburgh Short Tumblers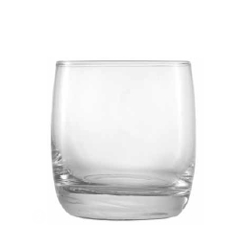 Minimum Quantity
Turnaround Time
Customisations
Colours Available
each*
Lorient red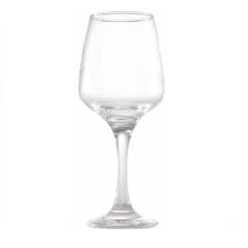 Minimum Quantity
Turnaround Time
Customisations
Colours Available
each*
Lorient white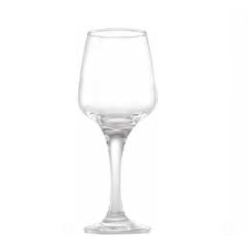 Minimum Quantity
Turnaround Time
Customisations
Colours Available
each*
Lorient flute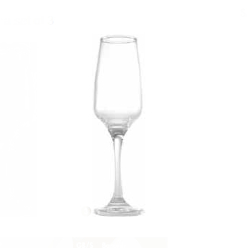 Minimum Quantity
Turnaround Time
Customisations
Colours Available
each*
Venezia stems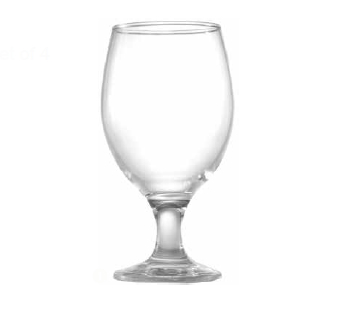 Minimum Quantity
Turnaround Time
Customisations
Colours Available
each*