Products for Eco Friendly Stationery Sets
Eco friendly stationary sets are used for many different reasons. Primarily, the thing about eco friendly products is that they are not just good for you but for the environment as well. If you are looking for a good recycled carton pen, getting the recycled newspaper pencil, bamboo ruler and wooden sharpener and eraser that is part of the eco stationary set at Giftwrap is a great choice. The catch here is that these stationary sets will last a long time and they are good for the environment which means that you are not only doing yourself a favor by getting these stationary sets but you are also doing wonders for the environment as well. These stationary sets come equipped with all the materials that you need for the right and perfect set.
Eco Stationery Set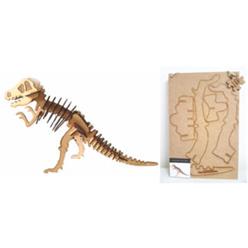 Minimum Quantity
Turnaround Time
Customisations
Colours Available
each*
Recycled Carton Pen;Recycled newspaper pencil;bamboo ruler;wooden sharpener;eraser in recycled carton tube.