Sub Categories For Diaries
Giftwrap believes that promotional give-aways are an essential part of any marketing strategy. When promoting new products, showcasing your business at trade fairs, festivals, student events or marketing functions, it is important to develop a strategy to make your company stand out from the rest. Promotional give-aways can do just this! Why not try our Notebook/Diaries/Notepad? Brand your own diary with your company details and allow your clients to experience a personal touch. Request a quotation from Giftwrap today!
Products for Diaries
Please browse through the Diaries below. If you are interested in a Diarie click the 'Request Quotation' link next to each Diarie product. A customer service consultant will contact you with a quote. Price estimate excludes branding, VAT and volume discounts apply.
Executive Slim line Diary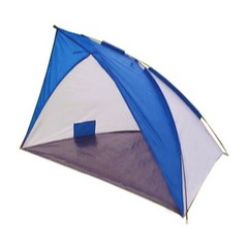 Minimum Quantity
Turnaround Time
Customisations
Colours Available
each*
Black Koskin Slim line Diary; week-to-week view; satin bookmark; white stitching
Executive Diary A5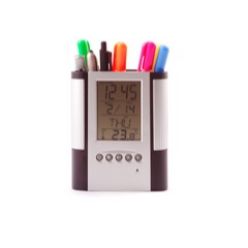 Minimum Quantity
Turnaround Time
Customisations
Colours Available
Silkscreen Printing / Foiling
n/a
each*
A5 Black Koskin page-a-day diary with white stitching and a satin bookmark
Wave Diary A5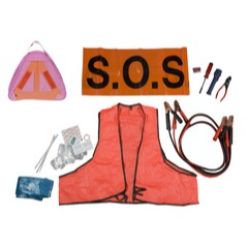 Minimum Quantity
Turnaround Time
Customisations
Colours Available
Silk Screening
Black with white stitching
each*
Page a day diary; Material: Koskin with white stitching
Wave Diary A4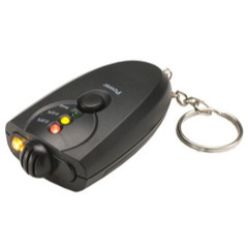 Minimum Quantity
Turnaround Time
Customisations
Colours Available
Silk Screening
Black with white stitching
each*
Page a day diary; Material: Koskin with white stitching