Sub Categories For Diaries
Do you think that the trend of keeping a diary or a physical planner has worn out? You are entirely wrong on this one because no matter how much the technology has overtaken the contemporary means, they are still popular amongst a large section of the audience. They are of great use and people tend to rely on them. One such thing is a diary and Giftwrap offers four different kinds of diaries which can become your promotional product. The diaries come in a standard black color but when they will be branded with the logo and name of your company, their appearance will be enhanced manifolds. Giftwrap offers customization of the cover of the diary according to the preferences and budget of any customer. These diaries are of the highest quality and can be ordered at a very reasonable price. Diaries are one of the best items to be showcased at a trade fair or festival and we offer personal as well as corporate diaries. The size of the diaries may also differ as per the choice of the customer.
Products for Diaries
Please browse through the Diaries below. If you are interested in a Diarie click the 'Request Quotation' link next to each Diarie product. A customer service consultant will contact you with a quote. Price estimate excludes branding, VAT and volume discounts apply.
Executive Slim line Diary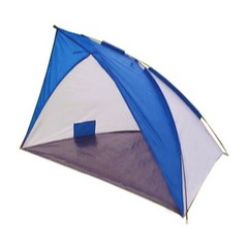 Minimum Quantity
Turnaround Time
Customisations
Colours Available
each*
Black Koskin Slim line Diary; week-to-week view; satin bookmark; white stitching
Executive Diary A5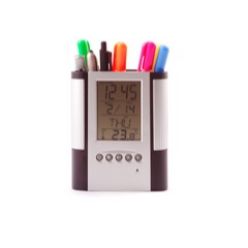 Minimum Quantity
Turnaround Time
Customisations
Colours Available
Silkscreen Printing / Foiling
n/a
each*
A5 Black Koskin page-a-day diary with white stitching and a satin bookmark
Wave Diary A5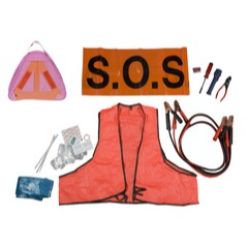 Minimum Quantity
Turnaround Time
Customisations
Colours Available
Silk Screening
Black with white stitching
each*
Page a day diary; Material: Koskin with white stitching
Wave Diary A4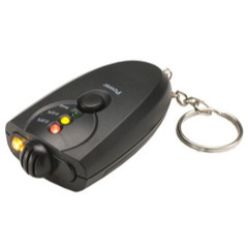 Minimum Quantity
Turnaround Time
Customisations
Colours Available
Silk Screening
Black with white stitching
each*
Page a day diary; Material: Koskin with white stitching