Products for Cup Cake Holders
Add a stylish twist to baking with these cup cake holders. These flexible, hygienic cup cake holders can be colour coordinated with other items to make a great party.
Cupcake Holder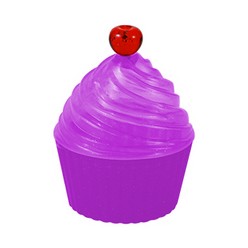 Minimum Quantity
Turnaround Time
Customisations
Colours Available
Printing
Available in solid colours
each*
Protect your cupcakes and other baked goods with these cute holders. Available in a wide range of solid colours with custom printing. Great for any party or event.