Products for Clutch Pencils
To succeed in business, to reach the top, an individual must know all it is possible to know about that business. A lot of people have ideas, but there are few who decide to do something about them now. Not tomorrow. Not next week. But today. The true entrepreneur is a doer, not a dreamer. A business has to be involving, it has to be fun, and it has to exercise your creative instincts. People rarely buy what they need. They buy what they want. Request a quotation today from Giftwrap and we will give you a fast efficient response! When you start a business, it is vital that you let people know who you are and what you do. Advertising is a means to educate your potential customers & existing customers about your company and practices. Writing instruments are part of every business. Brand your writing instruments to market your company's services. Giftwrap has an extensive range of writing instruments from plastic pens, pencils, crayons and highlighters right up to executive pens. Let Giftwrap help you make your writing instrument personal.
Clutch Pencil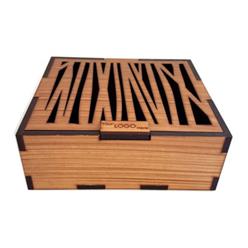 Minimum Quantity
Turnaround Time
Customisations
Colours Available
Pad Printing
White, orange, pink, red, green, light blue, blue....
each*
Clutch pencil with eraser & 0.7mm HB Lead