Products for Clutch Pencils
Whether you want them for your office or home, clutch pencils come in handy for various reasons. We all need a pencil to work with and we can work with one if the pencil is good. If you want a good clutch pencil with the right clutch and be sure that these pencils last longer than you want, try the clutch pencils at Giftwrap. Very affordable, these clutch pencils are available in a range of colors including white, orange, blue, green, red and others. Therefore, you can get a clutch pencil today and be sure that all your writing needs are met comprehensively. The best part is that the quality of these pencils is great and their clutch won't break.
Clutch Pencil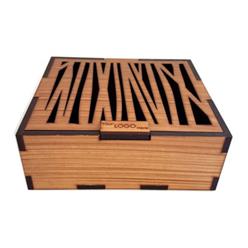 Minimum Quantity
Turnaround Time
Customisations
Colours Available
Pad Printing
White, orange, pink, red, green, light blue, blue....
each*
Clutch pencil with eraser & 0.7mm HB Lead