Products for CD Holders
We cater to your requirement of trendy CD holders which are stylish in look, yet they keep your CDs safe and scratch less. All these CD holders are available in different varieties and style. You also get to choose between different custom color options. You can get them made in wholesale quantity with customization option.
CD Stand

Minimum Quantity
Turnaround Time
Customisations
Colours Available
pad printing
Purple, green, red, pink, blue, charcoal
each*
This stylish CD stand is a great addition for your home or office. Keep your CD's organized and secure. Available in 6 colours with custom printing.
CD Holder (PVC)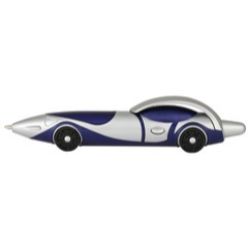 Minimum Quantity
Turnaround Time
Customisations
Colours Available
each*
Holds 24 disks, Material: PVC