Products for Branded Bottled Water
Please browse through the Branded Bottled Water below. If you are interested in a Branded Bottled Water click the 'Request Quotation' link next to each Branded Bottled Water product. A customer service consultant will contact you with a quote. Price estimate excludes branding, VAT and volume discounts apply.
Branded Water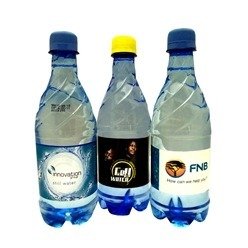 Minimum Quantity
Turnaround Time
Customisations
Colours Available
1 to full colour label
n/a
each*
This bottled spring water makes a great giveaway item. Available as still, sparkling, and flavoured. Promote your brand at events by adding a customized full colour label.
330ml Still Water in Standard Bottle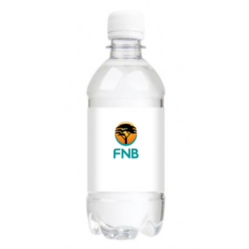 Minimum Quantity
Turnaround Time
Customisations
Colours Available
each*
330ml still water in standard plastic bottle
500ml still Water in Standard Bottle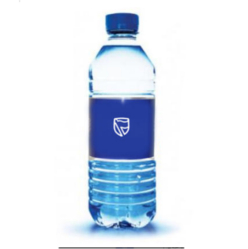 Minimum Quantity
Turnaround Time
Customisations
Colours Available
each*
500ml still water in standard sports bottle
330ml Still Water in Sport Bottle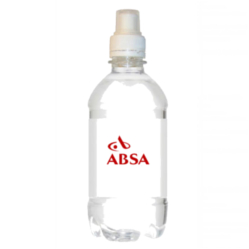 Minimum Quantity
Turnaround Time
Customisations
Colours Available
each*
330ml still water in plastic sports bottle
500ml Still Water in Sport Bottle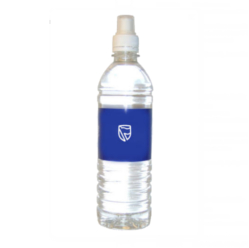 Minimum Quantity
Turnaround Time
Customisations
Colours Available
each*
500ml still water in plastic sports bottle