Products for Arm Pouches
Please browse through the Arm Pouches below. If you are interested in a Arm Pouche click the 'Request Quotation' link next to each Arm Pouche product. A customer service consultant will contact you with a quote. Price estimate excludes branding, VAT and volume discounts apply.
Brace Accessory Pouch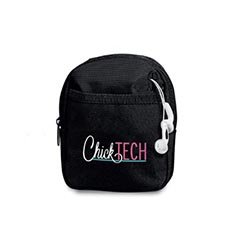 Minimum Quantity
Turnaround Time
Customisations
Colours Available
each*
Brace Accessory Pouch has elasticized straps that can be strapped with your upper arm. This way, it remains secured in its place and can fit you perfectly. As it has been designed beautifully, it is s....
10 (w) x 2.5 (d) x 12.5 (h)